The Bullets and Bibles Active Self Protection Conference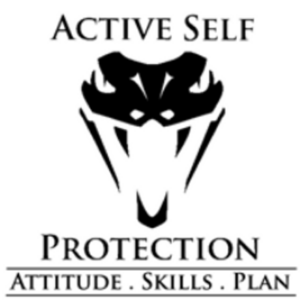 1 month away! The Active Self Protection conference is coming up next month September 23rd-September 25th in Olsburg KS.
This course covers 3 days with multiple ranges and classrooms. The total cost of the conference is given to the Flint Hill Foster Teen Camps to fund their operations and help kids and teens recover from terrible living situations.
This will be my second time teaching at this conference and last year was a lot of fun. The location is beautiful and fully equipped to handle the students and festivities of the event.
Below is a description of the class I will be teaching at the conference in September.
Title: Trauma Medicine in a Hostile Environment
If you're going to learn the skills to punch holes in people, you need the skills to patch holes. This class is intended for anyone who is interested in the basics of trauma management in a high threat environment. Combat is a multi-faceted endeavor which involves many disciplines including trauma medicine, a skill that extends outside the normal self-defense encounter to countless other forms of emergencies.
Learn how to properly apply tourniquets, chest seals, and other life-saving tools while in a hostile area and manage a casualty until EMS and/or law enforcement arrives, and how to improvise if you have no medical gear available.
Finish the course with a Stop the Bleed certificate and the skills to save a life.
This class will use dry weapons made safe with a BarrelBlok (provided) for the weapon manipulation portion of the class, so your personal weapon is part of the gear list. Include all other range items you may normally bring including:
All PPE
Camp chair for the lecture portion of the class
Water
Sunscreen
Learn from some of the top educators in the firearm industry and hang out with the always interesting Active Self Protection community.