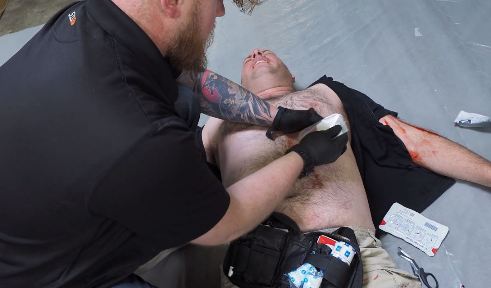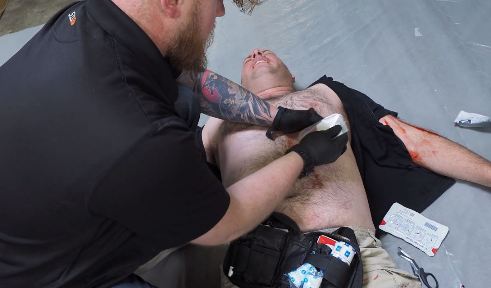 Tourniquets enjoy too much of the spotlight. With all the glorious combat saves a good TQ has, the hardworking pressure dressing gets forgotten in civilian emergency preparedness.
Yes, of course TQs are important, but they only count for approximately ¼ of your body. There are other places where a wound would be life-threatening, but untreatable with most tourniquets.
That's where a good pressure dressing and wound packing comes in. It handles the bleeding that TQs miss.
Continue reading

4 Styles of Pressure Dressings Explained