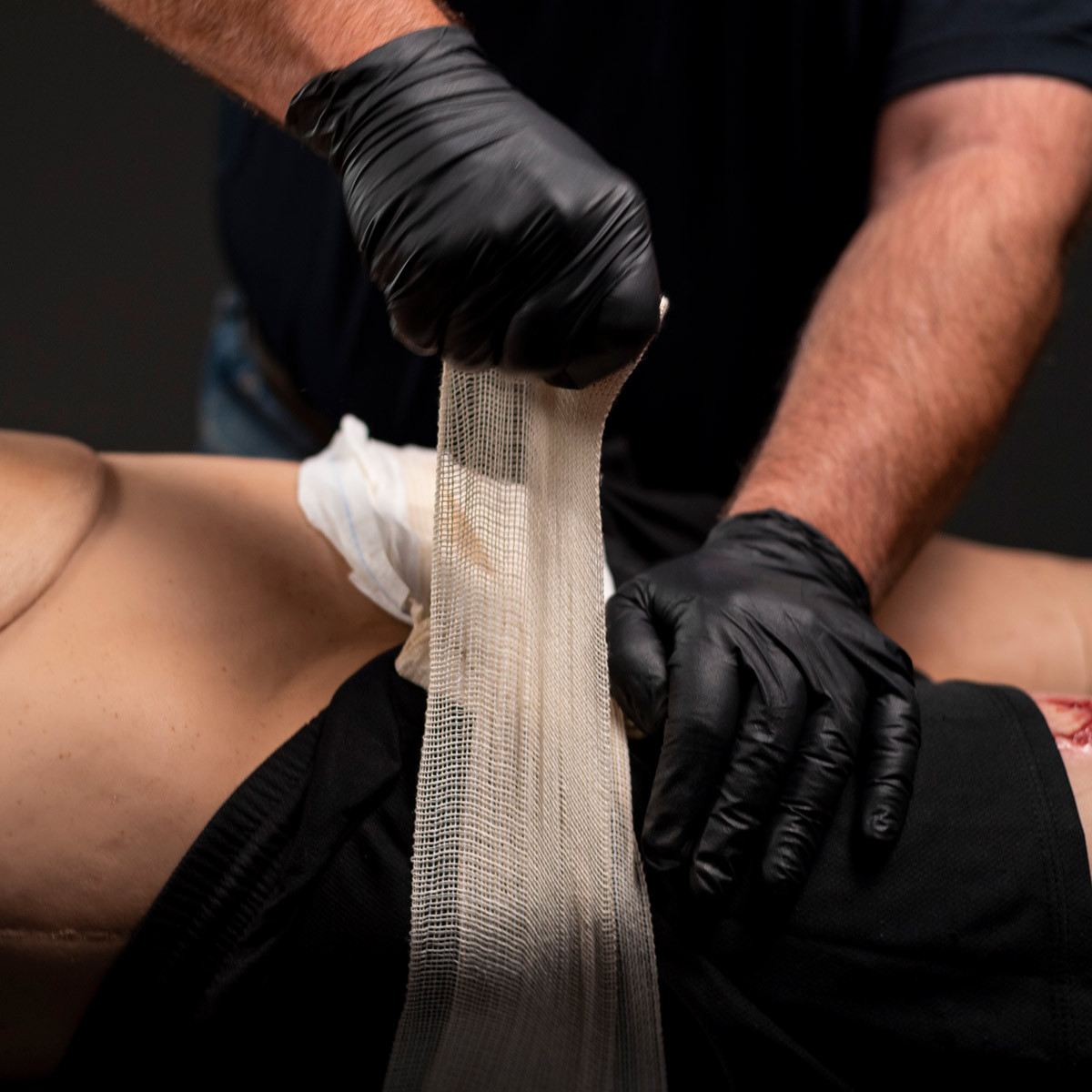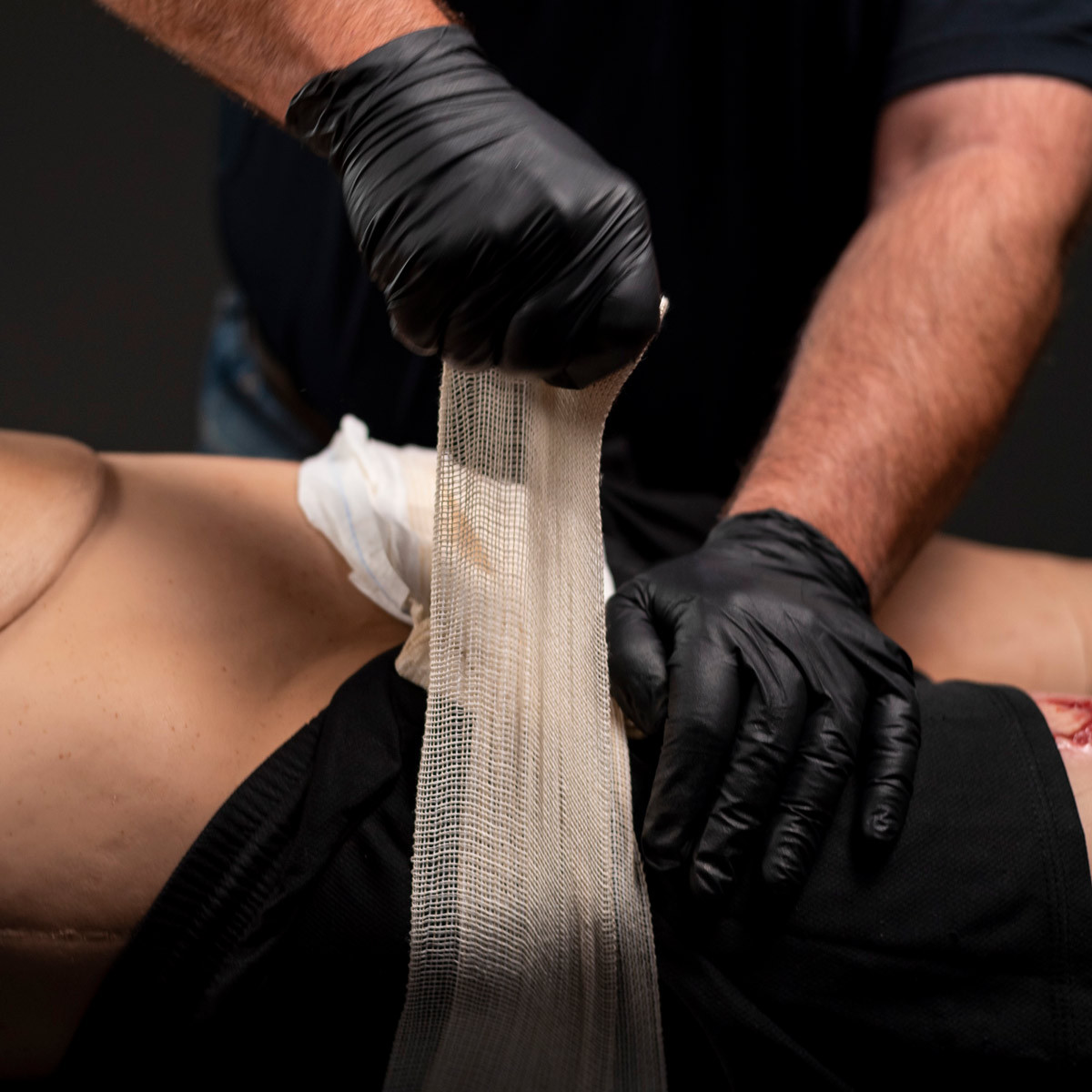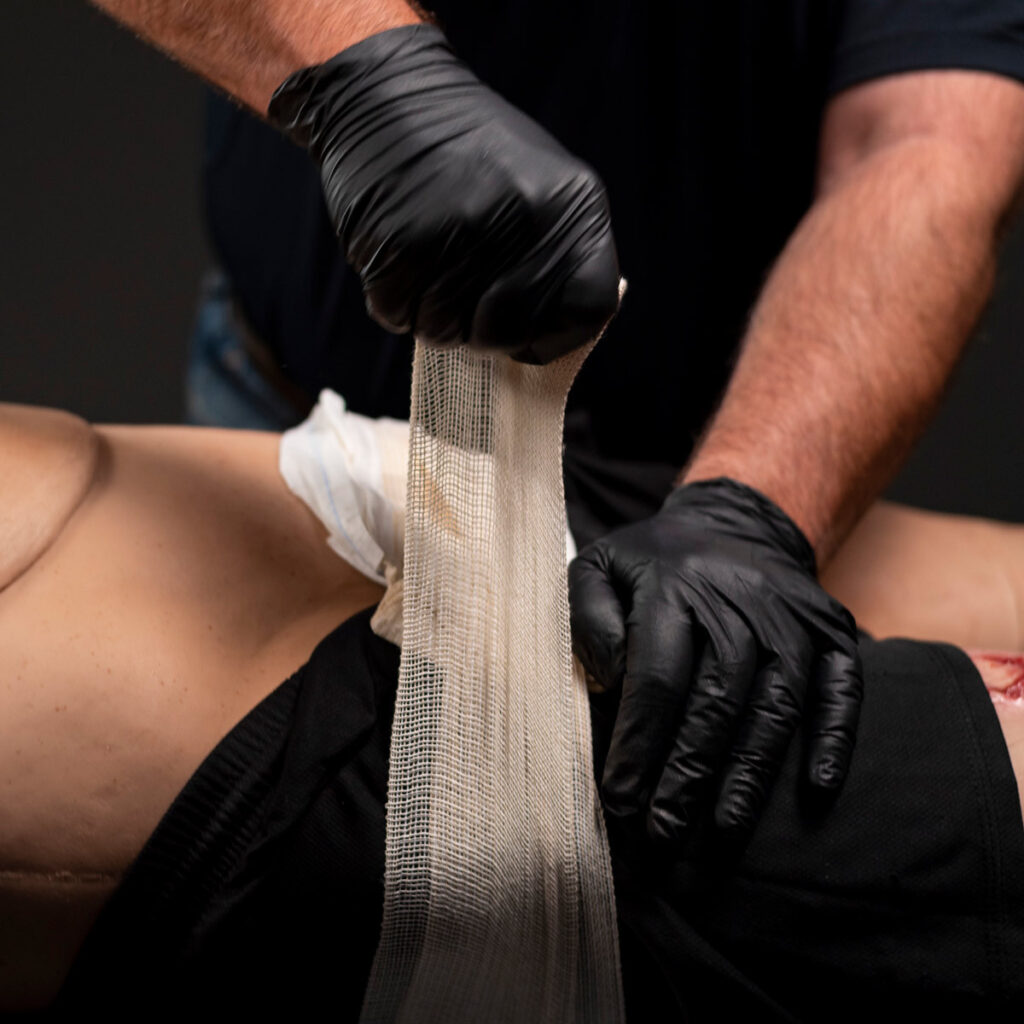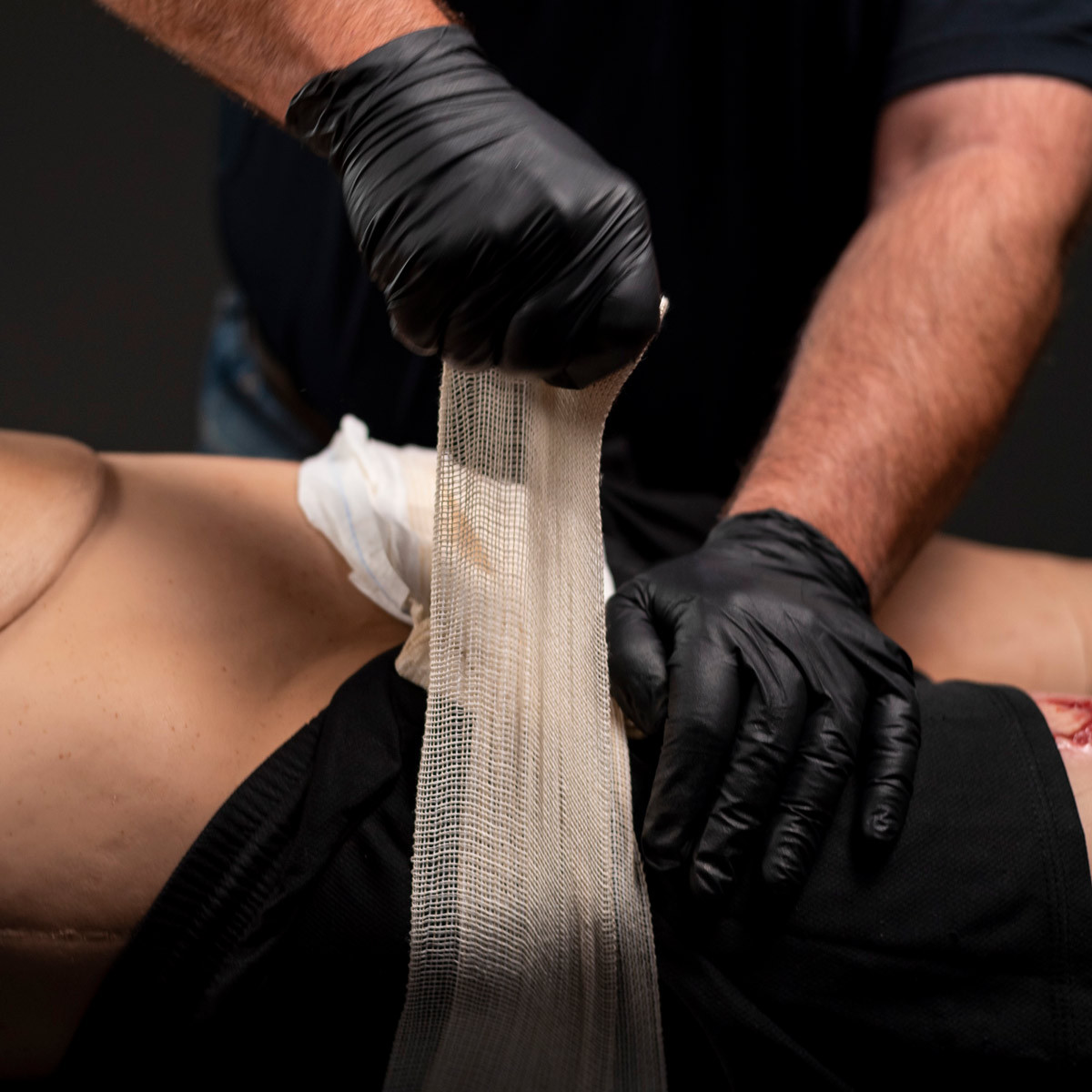 If you have a good understanding on how to use your gear, it frees you up to think outside the box and come up with solutions to problems you might face in an emergency.
Everyone wants to be that person who saves the day, calm, cool, and collected while the world goes to hell around them. It's an admirable trait and one anyone can cultivate with a little practice.
Part of that journey includes having a good understanding of your gear. If you know how to use what you've got, your effectiveness and efficiency (both essential for saving lives) skyrocket.
Here's a brief run-down of what a pressure dressing is and why you need one (or a dozen) in your trauma kit:
Continue reading

If You Don't Already Know, Here's the Theory on Pressure Dressings: