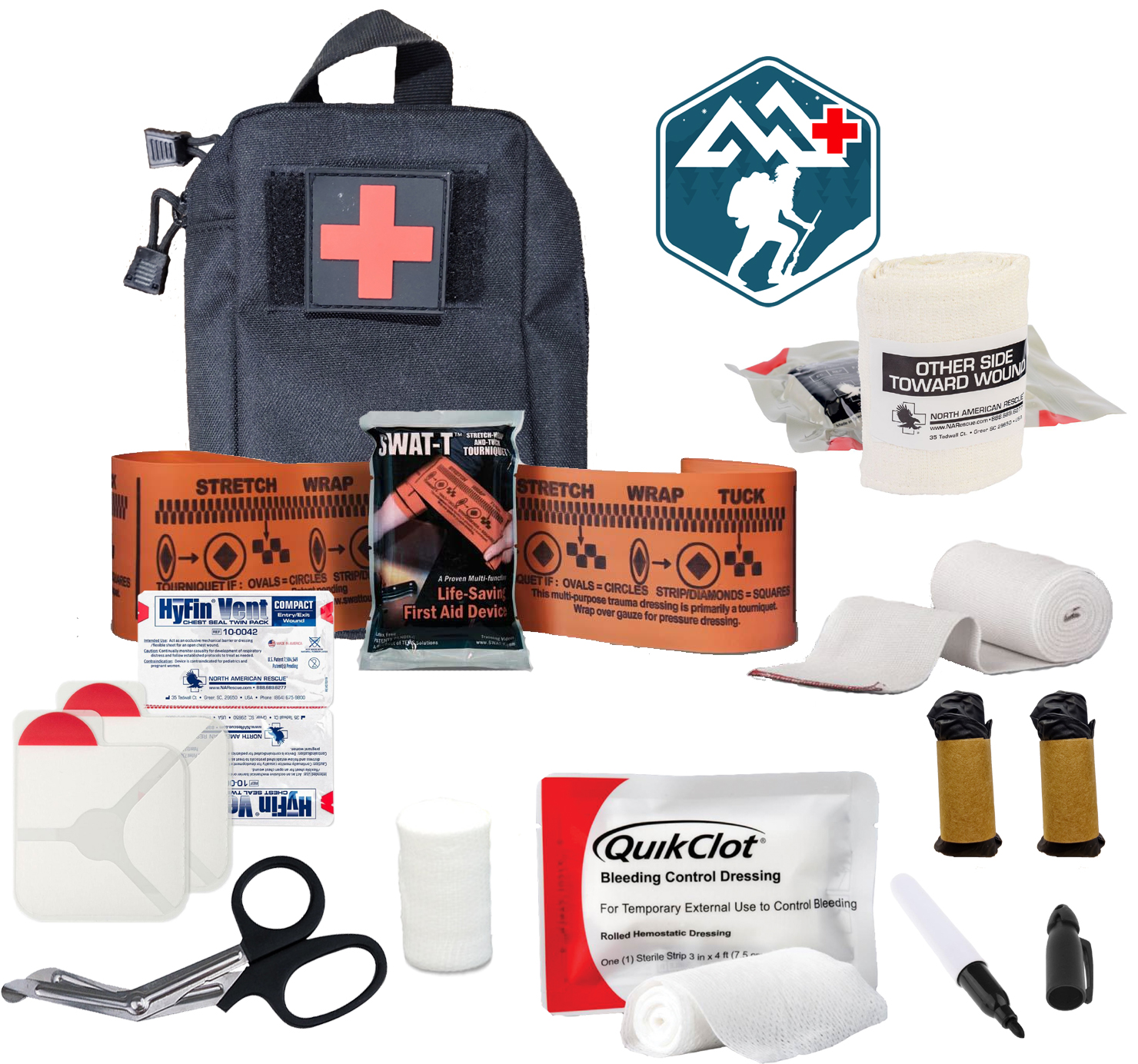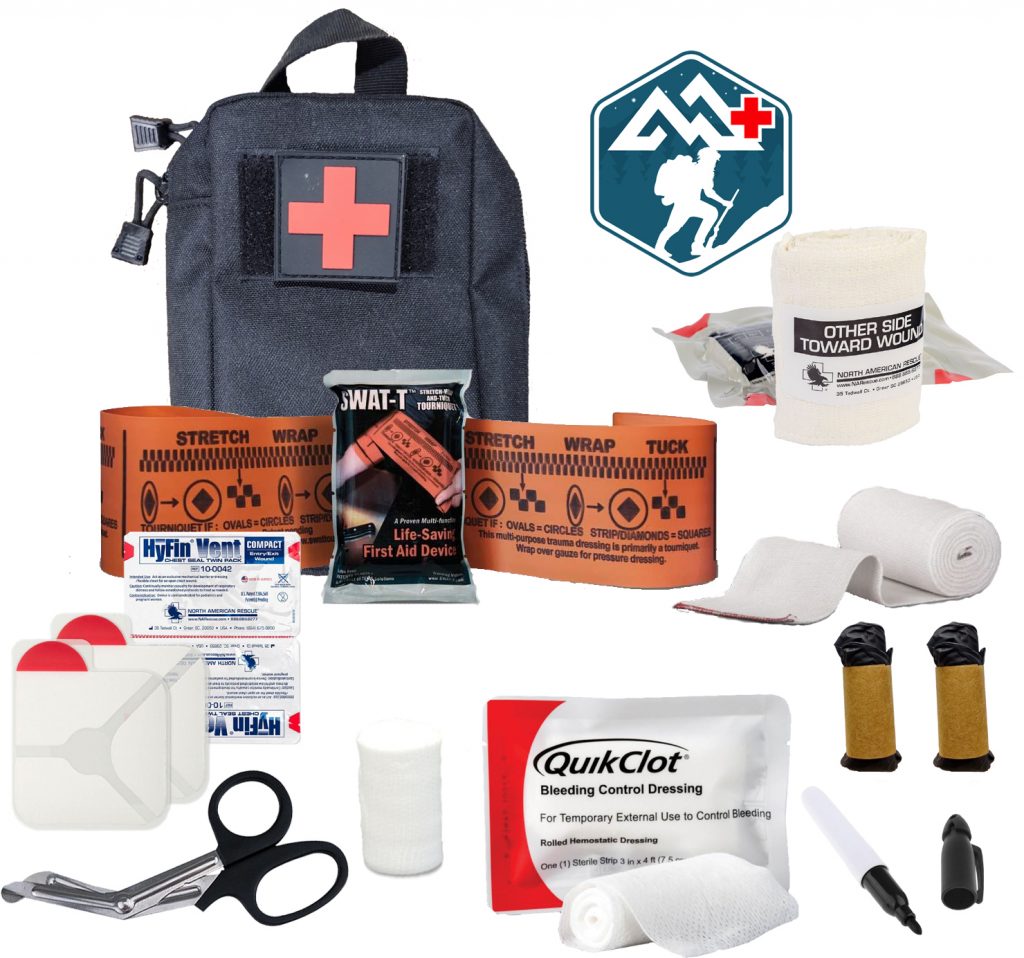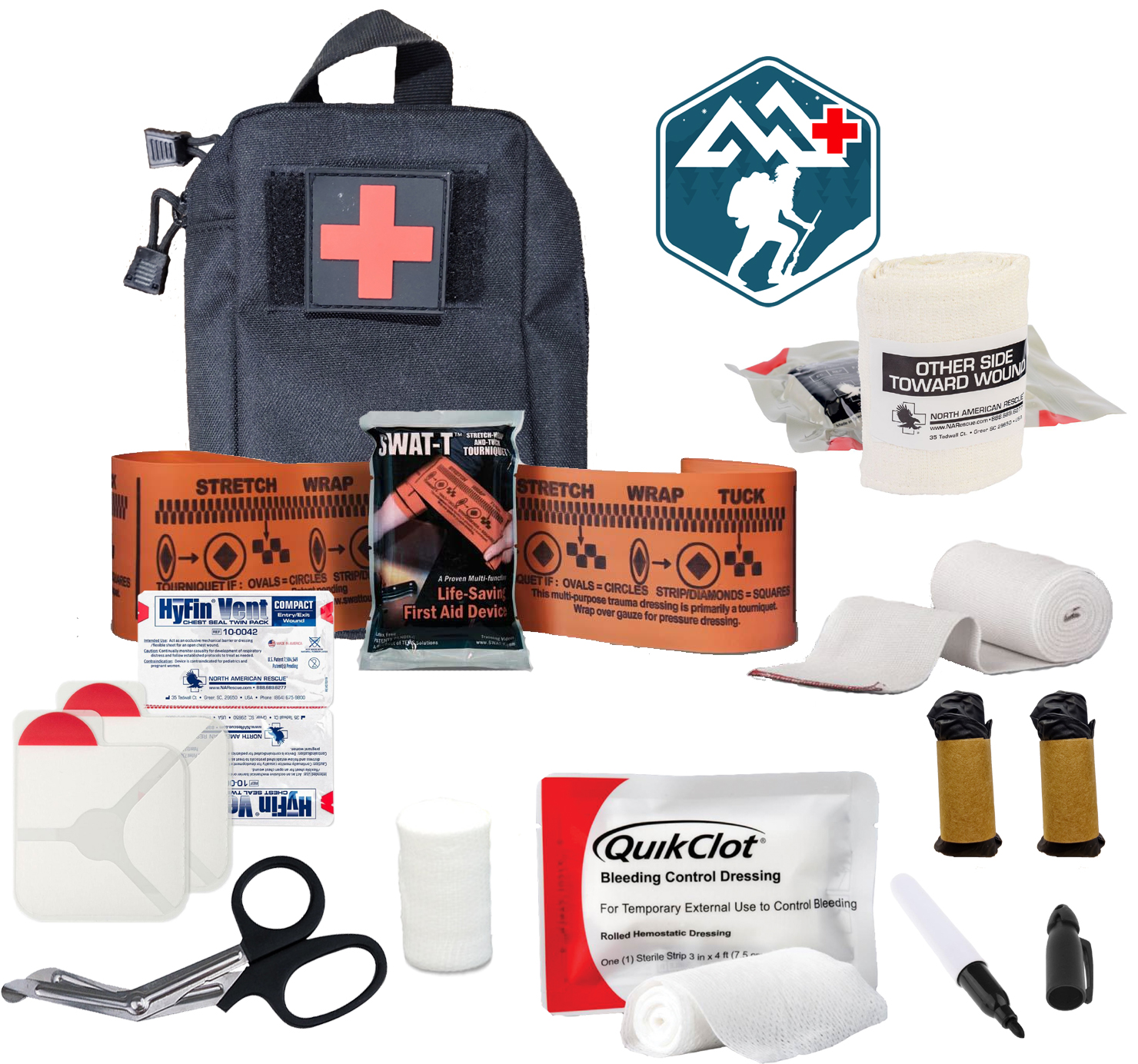 Not everyone has a background in medicine and may not fully understand the wide variety of gear that's available on the market. Those people tend to take me at my word that the items in the Mountain Man Medical kits are the best options for the widest number of situations.
Others have asked why I chose one product over another and their questions are completely justified. The market for medical gear is huge and getting bigger every day as new companies look for better methods and innovations for keeping people alive.
Continue reading

Why'd You Put That in Your Med Kits?